Welcome to Accounts & Business Management
with you every step of the way
Are you looking for a professional accountant who is dedicated to helping your business succeed? Perhaps you're interested in an accountant who can guide you through the minefield of taxes and red tape that face business owners today? Or maybe you like the idea of a competitive fixed price from someone who talks your language?
Everyone has different criteria for choosing an accountant, so that's why we like to invest time with you upfront finding out exactly what's important to you. We can handle anything from bookkeeping advice to complex tax planning and everything in between. Whether you need your self assessment taking care of, assistance with your limited company, or if you are a contractor worried about IR35, ABM can help.
Do you need advice on how to save tax? Nobody wants to pay more tax than is legally required and ABM can give you sound practical tax saving advice for limited companies and the self employed. Are you confident that you're claiming the maximum expenses in your business? Do you know if you're on the best VAT scheme? Have you thought about the best way to extract the profits from your limited company to minimise your income tax? These are all issues a good accountant should be advising you on.
We appreciate that the day to day financial management of your business may not be at the top of your list of priorities. But there's no point being in business unless you know you're making good profits. With all the risks of being in business and the hard work it entails it makes sense to know that the rewards will make it worthwhile. Have a look at our management accounting and business review service to see how ABM can help you.
If you're interested in meeting up or running through a quick telephone tax review, please call on 01642 592802 or email loraine@teessideaccountants.co.uk and we'll arrange a convenient time.
Limited Company Services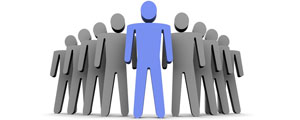 Trading via a limited company has become more popular over the years, and while it may not be for everyone, owners can enjoy significant benefits over self employment such as limited liability and tax savings. ABM can help you decide which structure is best suited to your business and set up your limited company for you if required. Read more…
Contractor Service – Outside IR35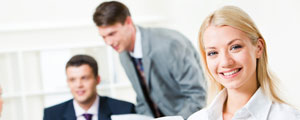 At ABM we want to make life easy for the independent contractor. We offer a full professional and nationwide service for a fixed monthly fee (ranging from £90 to £105 including vat) where everything is taken care of. Read more…
Self assessment Tax Returns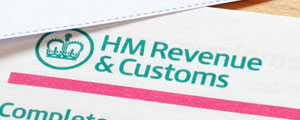 ABM can help with all aspects of completing your tax return. Whether you simply need to report your property income or have a more complex self employment ABM can take the stress out of self assessment.
With many years of experience we can advise you of how to maximise your expenses and ensure you don't pay any more tax than you have to. Read more…