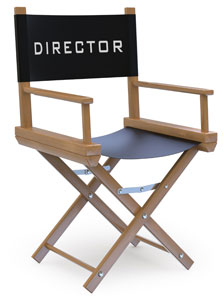 Trading via a limited company has become more popular over the years, and while it may not be for everyone, owners can enjoy significant benefits over self employment such as limited liability and significant tax savings. Limited companies are particularly useful for property portfolios, since the restriction on mortgage interest relief came into play on 6th April 2017. Whatever your circumstances, ABM can help you decide which structure is best suited to your business and set up your limited company for you if required.
Running a limited company, as you may expect, is more onerous than being self employed which is why at ABM we are happy to talk you through the added responsibilities of being a director and what the ownership of a limited company entails. Have you heard about Making Tax Digital? Have a read of our guide to see how it affects limited companies.
Did you know that Companies House have substantial penalties for the late filing of accounts? Even if you are less than 1 month late filing your accounts the penalty is £150. More than 6 months late attracts a penalty of £1,500. Let ABM take the stress out of your reporting requirements and make sure that those important deadlines are met with ease.
A good accountant should be able to advise you on all the issues associated with running a limited company. But, have you been advised on how to manage your company affairs so as to pay less income tax? Are you confident you are maximising your business expenses in order to minimise your corporation tax? Has your accountant discussed with you the timing of when you buy company assets so as to maximise the benefits from capital allowances?
Given the current climate it has never been more crucial to be on top of the day to day financial management of your business. Have a look at our management accounting and business review service to see how ABM can help you.
ABM can also offer you membership of our tax investigation scheme, please call on 01642 592802 or email Loraine@teessideaccountants.co.uk to find out more.