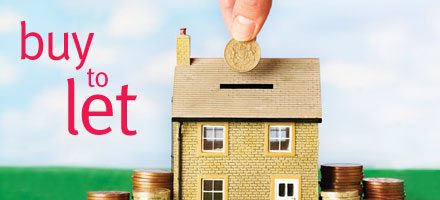 ABM has been a specialist firm of property accountants since it was established in 2002. We have a huge range of clients ranging from individuals with just one buy to let, to larger clients with portfolios containing up to 80 properties.
Limited companies can be particularly tax efficient for property portfolios, especially since the restriction on mortgage interest relief was introduced on 6th April 2017. ABM can help you decide which structure is best suited for your buy-to-let business and set up your limited company for you if required.
Running a limited company, as you may expect, is more onerous than holding your buy-to-lets as an individual or a partnership which is why at ABM, we are happy to talk you through the added responsibilities of being a director and what the ownership of a limited company entails.
Aside from the mortgage interest issue, the basic calculation of profits remains the same whether you hold your properties in a Limited Company or not, but taxes are calculated very differently so it's important to get good quality advice from a firm of property accountants who specialise in this area.Single or multi property portfolios
Furnished holiday lets
Capital gains tax
Guidance on expenses
Over 15 years of experience
Expert advice for individuals and Limited Companies
Tax efficient
If you think you would benefit from running your property portfolio through a limited company, or if you just want peace of mind knowing that you are being as tax efficient as possible, then get in touch.
Tel: 01642 592802